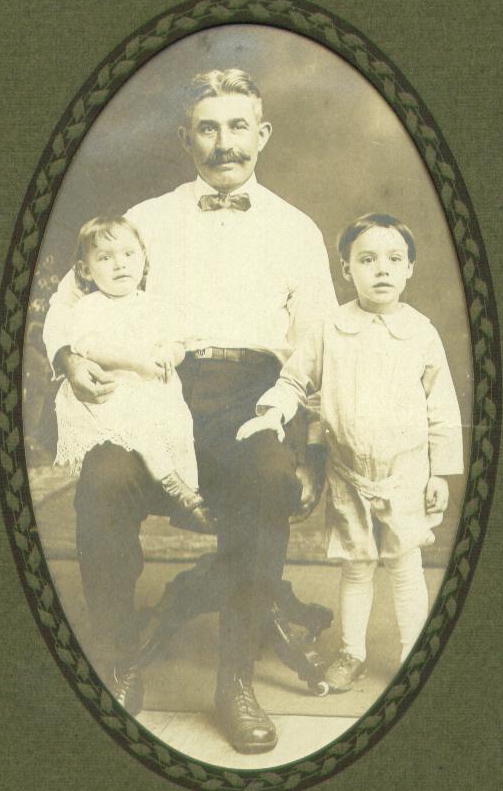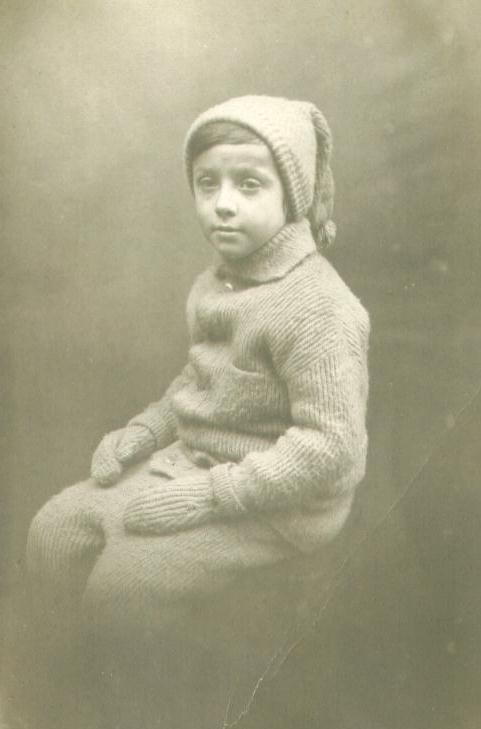 Above photos may be of MC Coover and his children. It may be possible that the boy at the bottom is F M Coover.
It would have been much better if people would have written the subjects' names on the backs of their photos.

REACTIONS AND REPLIES

FROM VIEWERS
"Outstanding!" J Frost, Indiana
"Almost unbelievable that such a young one could do work like that. I wonder what happened to him." K Garnett, Ont.Ca.
"Are these for sale or do you have prints of them available for sale? There are several I would like." Jasmine, Ohio
"Did he ever illustrate any books or magazines that you know of? He should have." Greg, Nevada
"They are awesome enough, for sure. If the paper is still holding up after all that time, it is a wonder." Jimmie, AL
"I saw some of these on eBay recently. Did you makes copies or are some of these for sale?" Irene M, NY
"I am pretty good at art, but not as good as him. I made all A's in art class." Mohammad, MI
"Unbelievable collection!!! I knew you were an artist, but I didn't know you were a collector of valuable art too! Hard to believe such a young man could be so talented. " Carl, CA
"His work is awesome.. I really was taken with the the works on page 11. What became of him?" Sally. Indiana